Select Your Roast Profile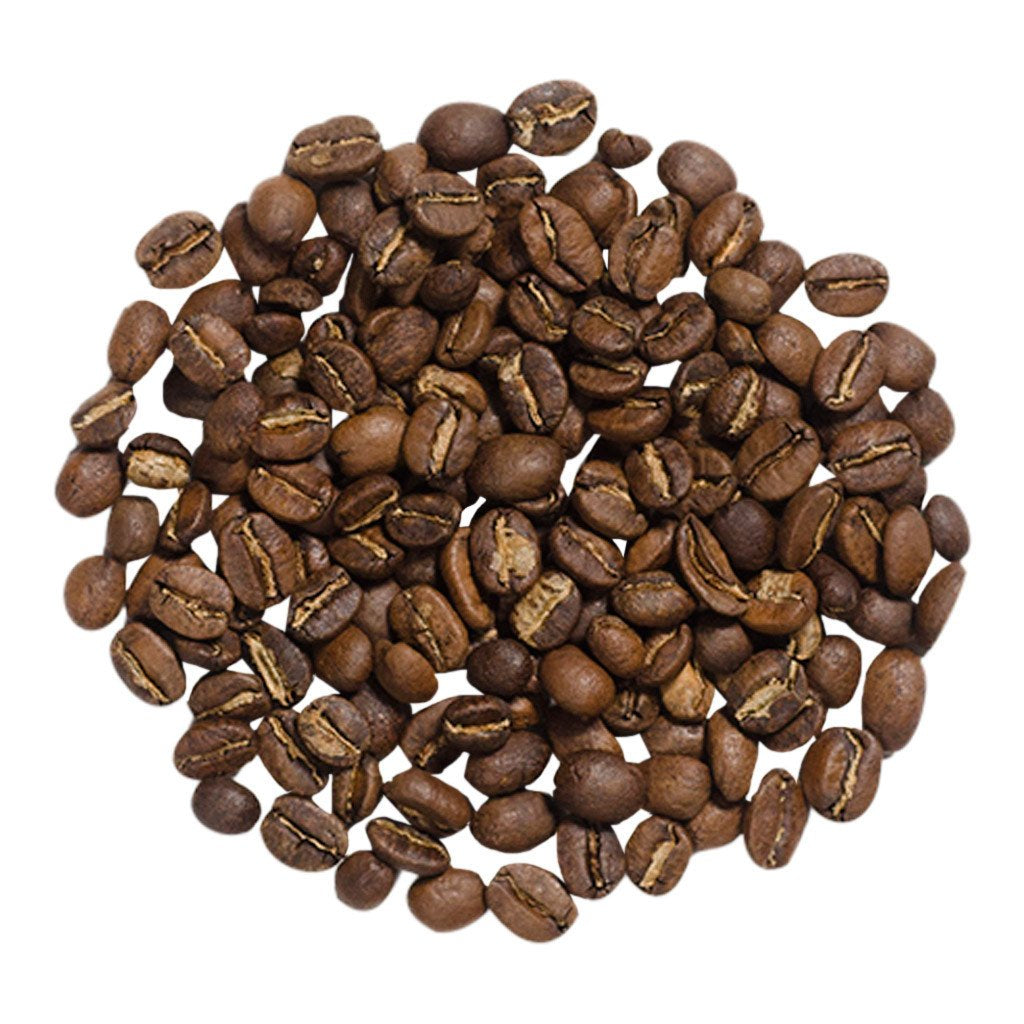 Light
Light brown with no oils and complex flavors. The origin flavors of the bean are noticed.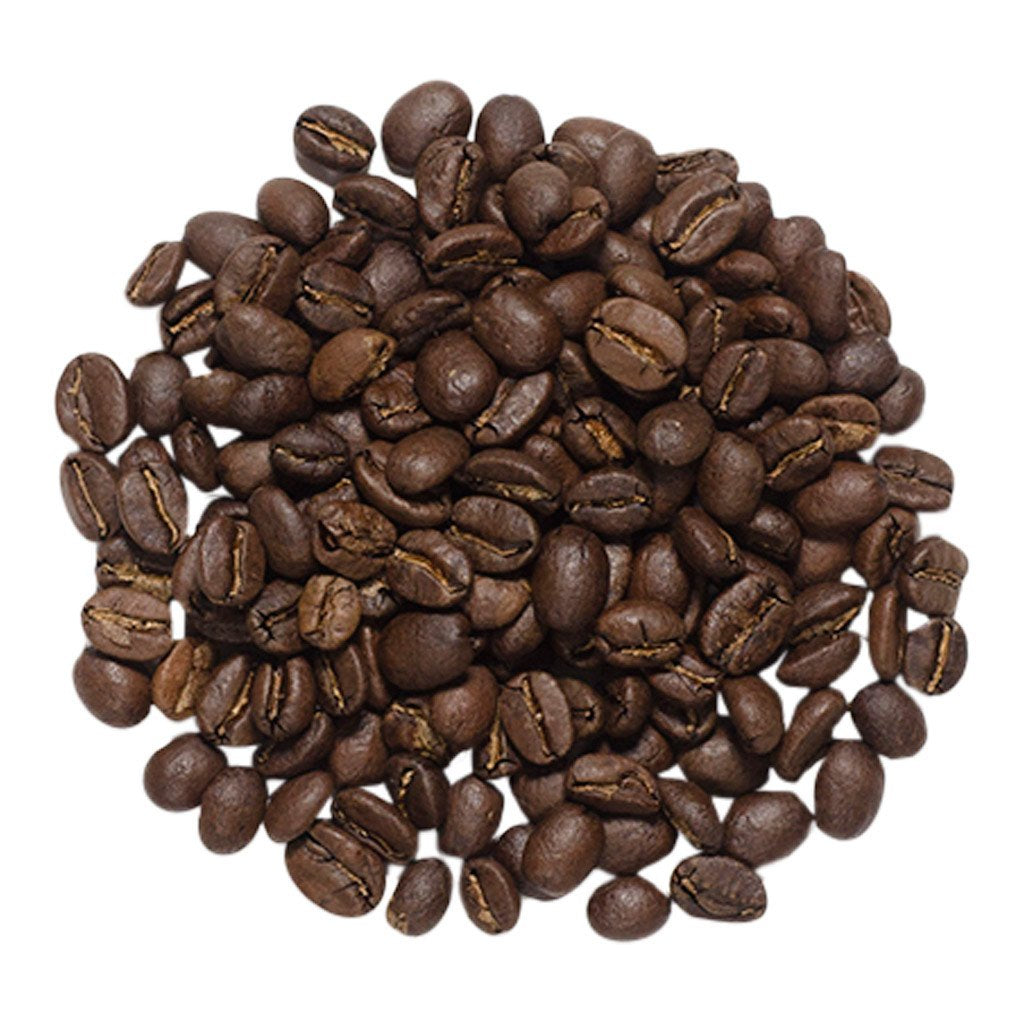 Medium
Medium brown, may have some oils and more balanced flavor.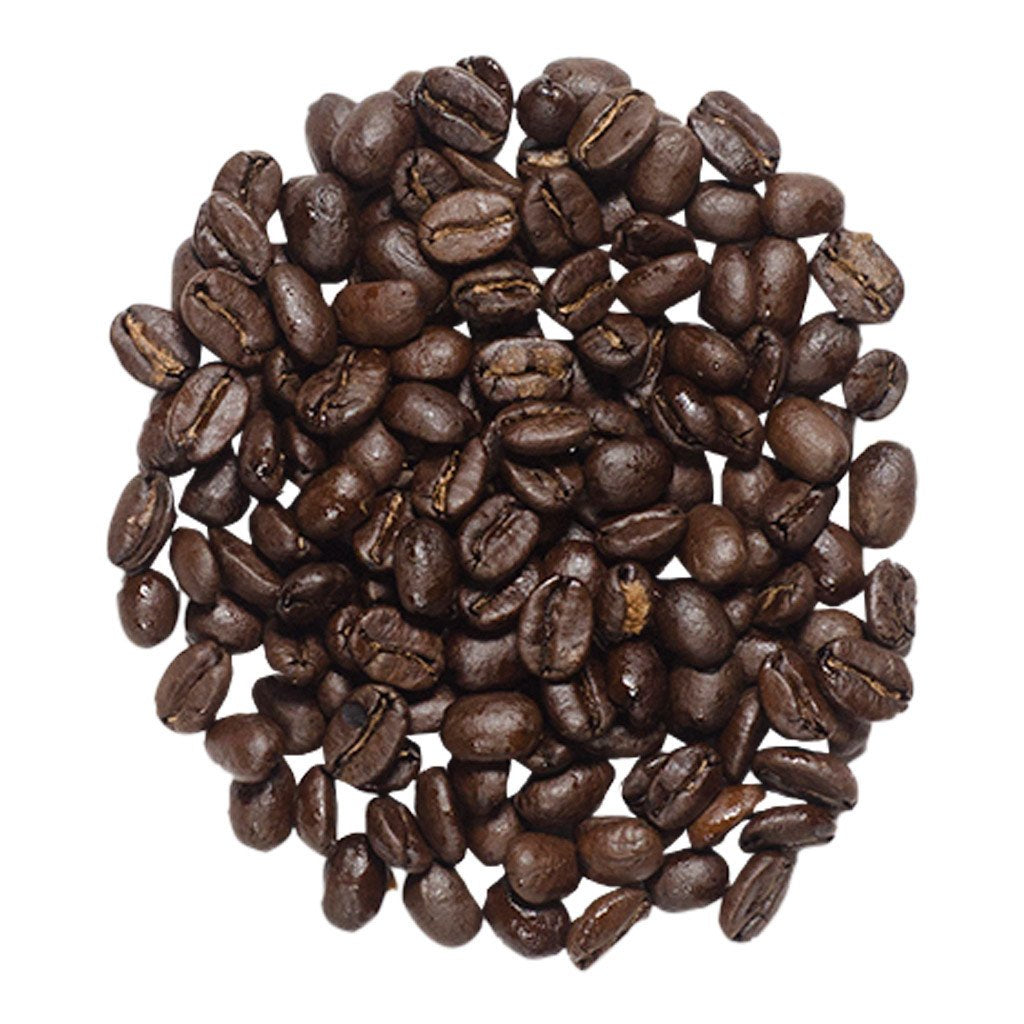 Dark
Dark brown with oily surface and roasty flavors.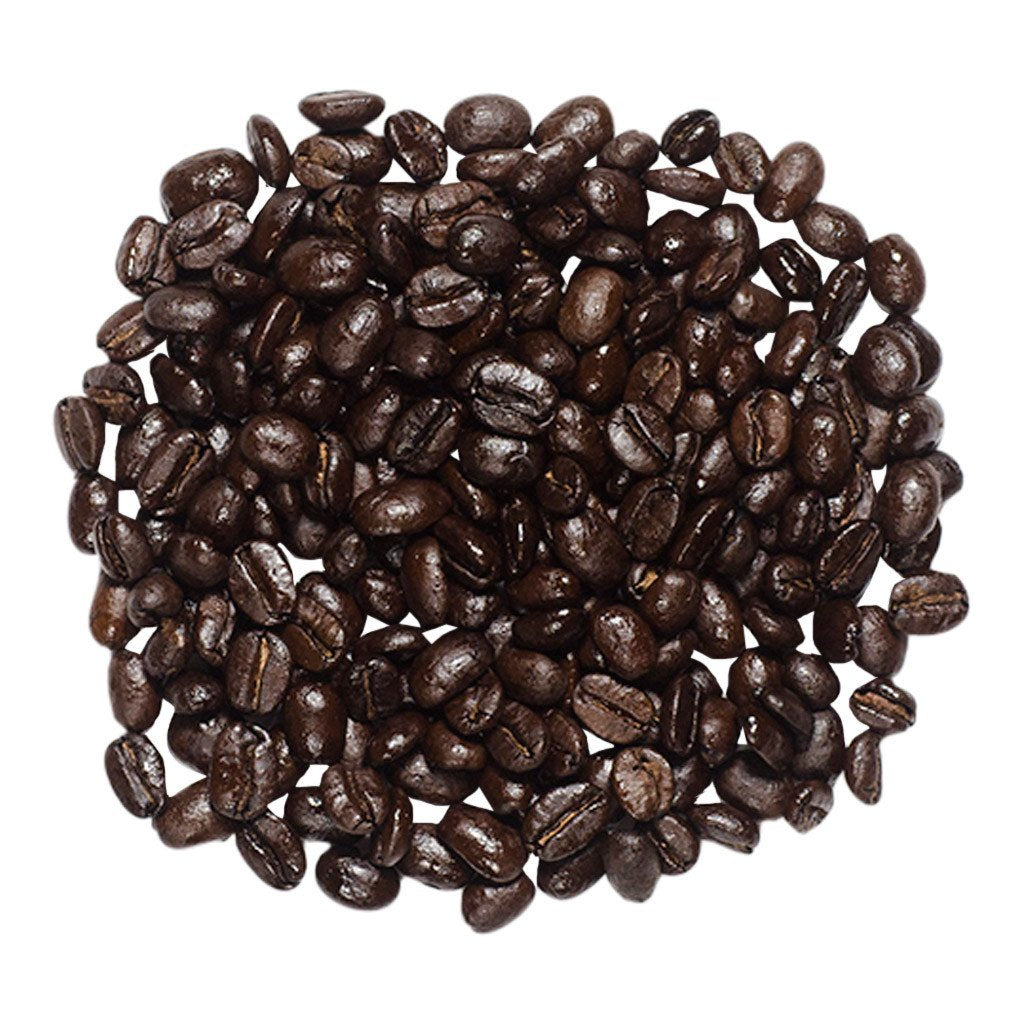 Full Dark
Dark brown color and a shiney surface from its oils. Perfect for Espresso's!